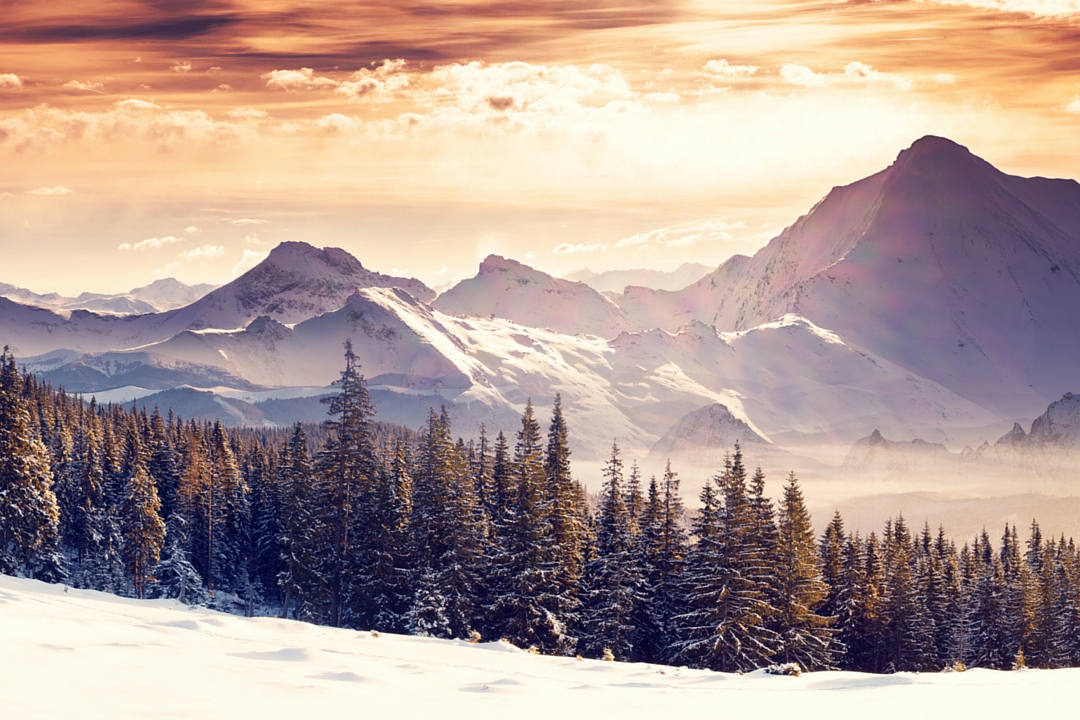 A Few Reasons Why You Should Celebrate Christmas Brian Head Style
If you've never experienced a Brian Head Christmas celebration, then now's the time to make plans for a wonderful treat. It's time for you and your family to hit the slopes this holiday and make the most out of it. Try shacking up for the week with nothing to do but skiing, sipping hot chocolate, and wearing full-body snow suits.
With an average of 360 inches of annual snowfall and 660+ acres of uncrowded, skiable terrain, you will understand why Brian Head is one of Utah's best kept secrets.
In addition to Brian Head Resort's 71 runs and three terrain parks spread over two mountains, there are plenty of winter activities in the area, including: cross-country skiing, snowmobiling, snowshoeing, dining, shopping, and a day's trip to nearby Zion and Bryce Canyon National Parks.
A Christmas ski vacation in the mountains is a magical time. So, let me try to explain why you should book your Christmas vacation now.
You Think You're the Only One?
Many families take a ski trip every year at Christmas and have standing reservations already for this year. Even now, many desirable units have already been reserved for the upcoming holiday. You are all competing for the same space!
Luckily, Brian Head offers a wide variety of accommodations to meet everyone's needs. Please visit Copper Chase to discover the best value on luxury accommodations within your budget while you experience the greatest snow on Earth at Brian Head.
Christmas and New Year's Holidays
Both weeks are a great time to get the whole family together – parents, grandparents, and children. When you have your children in high school, college, and grade school, all with different breaks and sports schedules, sometimes the only time you can coordinate schedules is over the holidays.
Your Friends and Relatives Will Be so Jealous
Honestly, how much are you going to enjoy telling everyone you know what you're doing this Christmas? While your friends are dreading that drive over the river and through the woods, you'll be enjoying taking turns down the mountain and cozying up by the fire at the ski lodge.