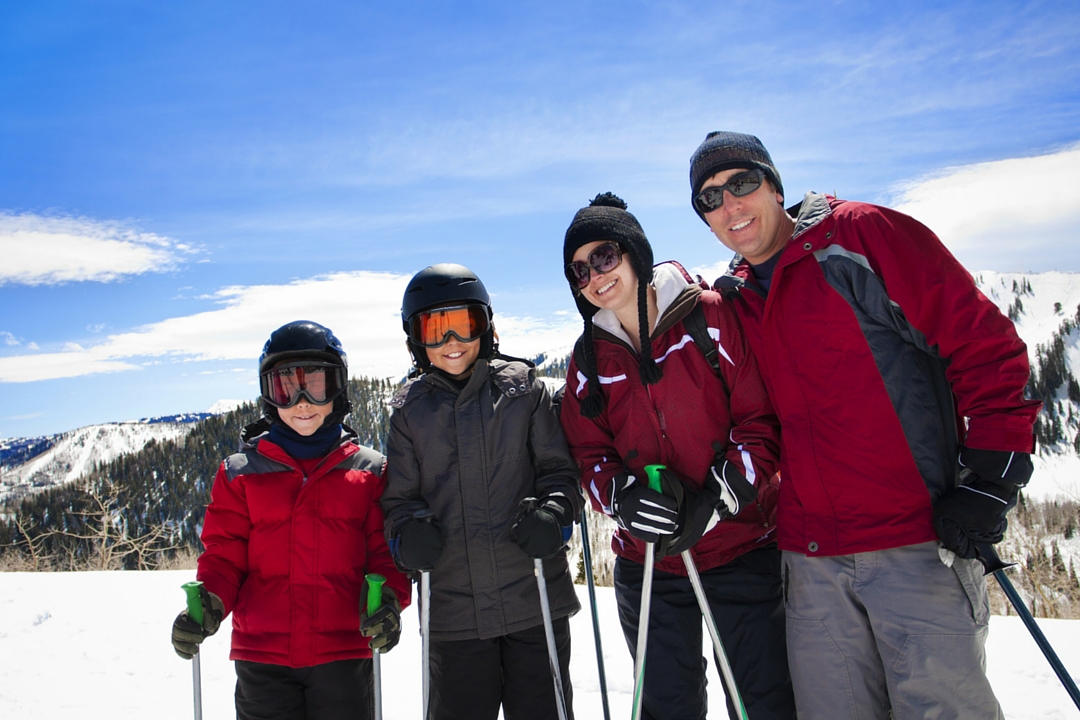 With the air getting colder and the Thanksgiving holiday later this month, it's that time of year again to give thanks for everything we're grateful for. There is a historical significance to Thanksgiving of course, but, the best part is that it reminds us to be thankful for what we have. And since the 2015 – 2016 snow season is currently underway, I thought it would be wise to share a few things us skiers can be thankful for.
Snow in the Forecast
That's right, I am going to start with one of the most necessary items any skier or snowboarder out there prayers for during the season. Without the beautiful and magnificent powder mother nature provides for us then there would be no skiing or snowboarding. So, this I am thankful for; fresh powder. Turning lifts and beautiful snow are the first priority on my list, and hearing the weather man proclaim it's going to dump at your local ski resort can really bring things up a notch.
Speaking of fresh snow, have you ever experienced the greatest snow on Earth at Brian Head Resort? It you haven't it's time. Come experience Utah's best kept secret this holiday season.
Gear that Works
Next on the list has to do with my personal riding gear. I am thankful for its capability to endure the days in and days out of my skiing lifestyle. Aside from my boots, bindings, pants, jacket, and gloves I am really thankful for my great pair of goggles. There's nothing worse than having to squint through a pair of misted up goggle lenses. Having that reliable pair of goggles is essential to fully enjoying a day on the slopes. Plus, having a trusted set means no more "anti fog spray" if you happen to be using that.
A Community to Ride With
I know Thanksgiving is a time spent with the family, so why not bring the family up to the mountain? Brian Head ski resort continues its discounted lift tickets for the Thanksgiving holiday weekend. This can make that sometimes awkward family gathering a little more enjoyable.
And if skiing with your family isn't your thing then we can be thankful for good friends and good times.
Night Skiing
I think it's worth saying that sometimes after a long day, nothing is better for clearing your head than visiting the mountains after dark. Not to mention, as the temperature drops, so does the price.
The Food
It's probably best to give thanks to something directly surrounding the holiday itself. Plus, if it weren't for the delicious food provided at Thanksgiving, where would I get all of my energy from to actually get to the resort and enjoy the pristine skiing conditions?
Brian Head Resort
Brian Head is the place you should be skiing this year, regardless of where you live. Great snow, low prices, uncrowded and easy to get to.
With an average of 360 inches of annual snowfall and 650+ acres of uncrowded, skiable terrain, skiing and riding at Brian Head Resort is well worth the cruise.
Brian Head offers an ample variety of lodging options to meet everyone's needs. Please visit www.copperchase.com to find the best value on luxury accommodations within your budget while you experience the greatest snow on Earth at Brian Head.