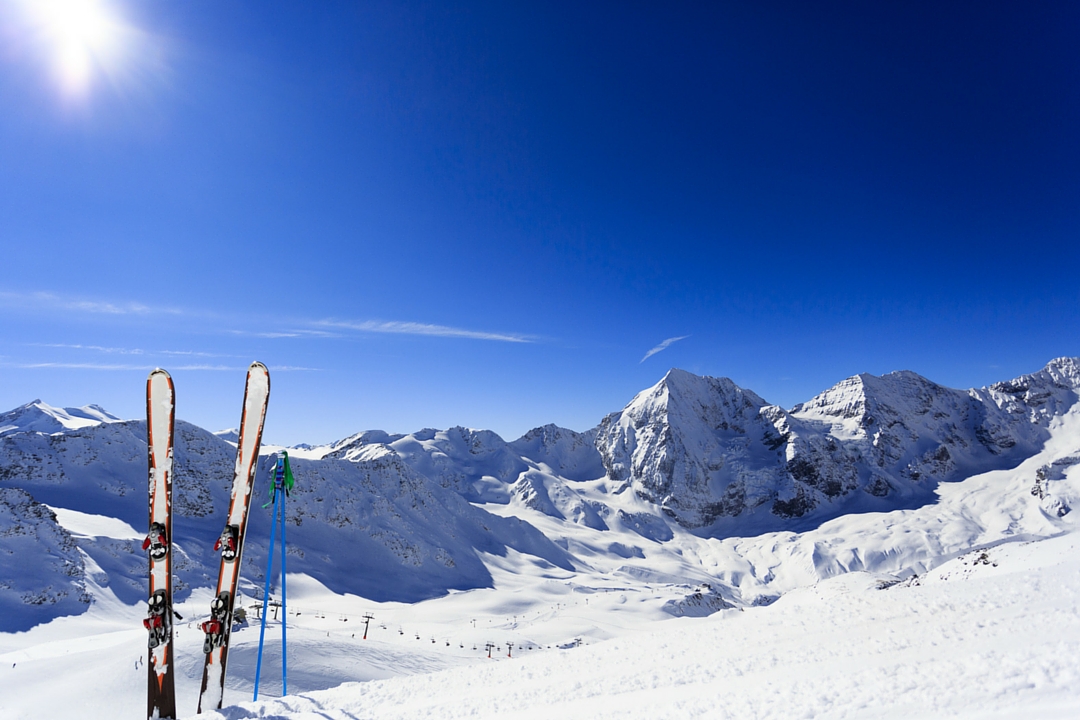 Welcome to 660+ acres, 71 runs, three terrain parks, eight lifts, and two tubing hills at 9,600 feet and higher. Providing over 360 inches of fresh powder each year for the last 50+ years. Brian Head Resort is southern Utah's premier winter destination. Come see why they call it, "The greatest snow on Earth."
Here's a visual just in case you're not convinced.
Located in Dixie National Forest, Brian Head Resort is only a three hour drive from Las Vegas and four hours from Salt Lake City. With the highest base elevation in Utah, Brian Head Resort receives over 400 inches of famous Utah snow annually.
Brian Head Resort has improved its mountain experience with renovated lodges, new tubing hills, new night skiing options, and magic carpet surface lifts.
Brian Head offers a wide variety of accommodations to meet everyone's needs. Please visit www.copperchase.com to find the best value on luxury accommodations within your budget while you experience the greatest snow on Earth at Brian Head.