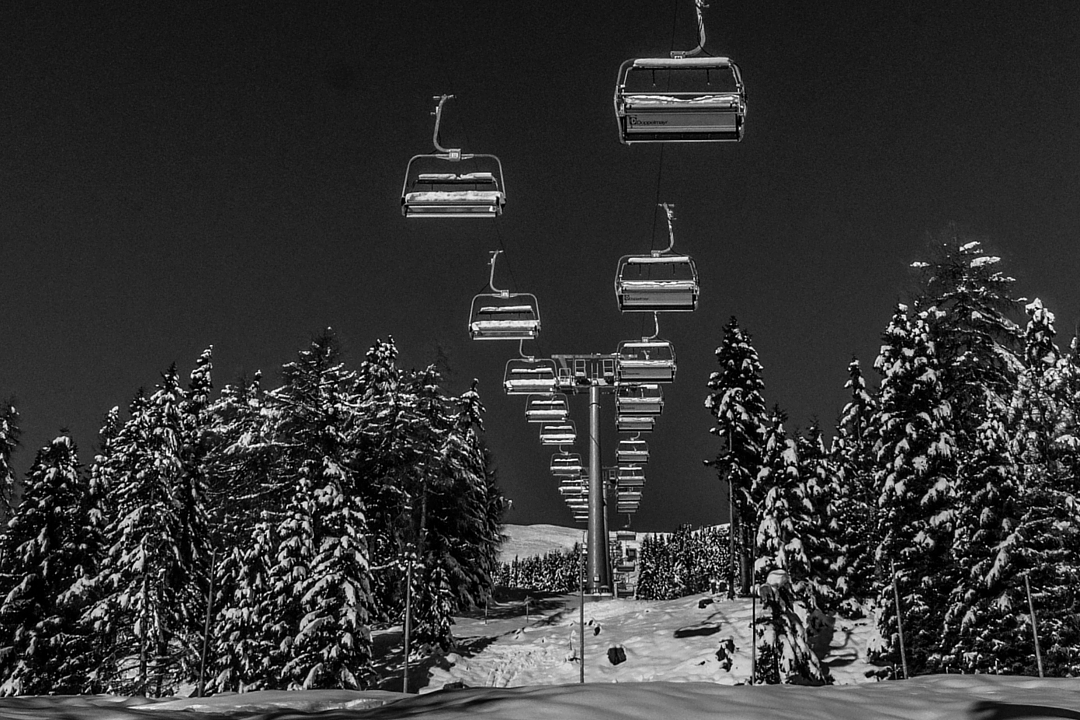 End of Season Skiing at Brian Head
In general, the weather is more pleasant towards the end of winter – so you can expect more sun, longer daylight hours, and longer lift operating times. However, it's not uncommon to get cold weather and heavy snow even in April, so don't assume that the sun will definitely have its hat on, and always come prepared for good, snowy weather.
Ski Brian Head Late this Season
Brian Head Resort is located in Southern Utah inside the Dixie National Forest. Which is only a three hour drive from las Vegas and maybe a three hour drive from Salt Lake. The resort has the highest base elevations in Utah at 9,6500 feet, which is a prominent feature for selecting a resort to go skiing late in the season at (head high, or head north.) The higher the altitude of the ski area, the colder it is, and therefore the longer the snow lasts, so ideally, it is wise to aim for a resort with high elevations.
Boasting Utah's highest base elevation, Brian Head offers 650 acres of skier and rider accessible terrain across two connected mountains; Navajo and Giant Steps. These mountains on average receive annual snowfall of 360 inches of Utah's greatest snow on earth. This ski are is home to spectacular scenery and a laid-back atmosphere, that also includes, family friendly activities.
What to Do Late in the Season
Brian Head Resorts lift-served vertical rise tops at 1,320 feet and their hiking vertical rise tops at 1,548 feet. This resort is rated for all types of riders including: beginners, intermediates, and advanced, skiers and snowboarders. You will be able to find any terrain that is suited for your level and ability. There are also three terrain parks to entertain the freestylers interested in progressing their skills. Families can also enjoy tubing at one of the two prestige tubing hills or try night skiing.
Where to Stay Late this Season
Brian Head Resort has improved its mountain experience with renovated lodges, new tubing hills, new night skiing options, and magic carpet surface lifts. Brian Head offers a wide variety of accommodations to meet everyone's needs. Please visit Copper Chase to find the best value on luxury accommodations within your budget while you enjoy the late seasonal swell Brian Head has to offer.