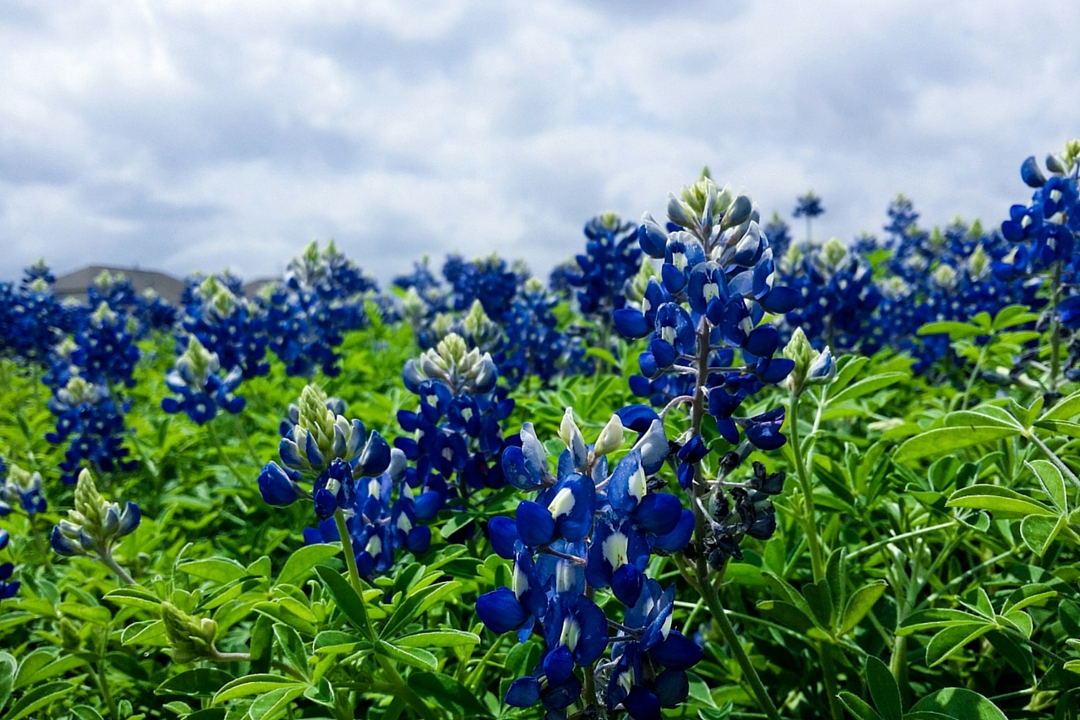 Spring Showers Bring May Wildflowers in Brian Head
Whether it is the desire to leave the sweltering cities and towns or the desire to see the unique, highly colored blossoms, now is a great time to take a wildflower excursion at Brian Head. Experience where the meadows and mountains erupt into magnificent displays of colors high up in the Dixie plateaus underneath the spring sun.
Spring Wildflowers
Spring in the Dixie brings warmer temperatures to the plateaus. Snowfall can still be expected during April and May and often higher elevations are snow covered through May and into June. At the lower, warmer elevations, precipitation falls as rain, wildflowers are in bloom, and snow has melted everywhere but on the mountain peaks.
This becomes a spectacular array of blooming wildflowers intertwined among native grasses during late spring and early summer months. The winter snow covered meadows give way to a carpet of beautiful colored flowers; it is most stark atop the Markagunt Plateau in and around Cedar Breaks National Monument.
Experience this Rare Event
Hiking in Southern Utah is a great way to explore the region and experience the beautiful scenery off the beaten path. There's everything from arches to waterfalls, ancient forest to slot canyons and majestic overlooks. Trails range from easy walks to challenging overnight excursions. This is also the best way to experience the wildflower boom.
Alpine Pond Trail
A high country trail – through a travel distance of two miles between forests and meadows. There is an upper and lower trail for the undertaking here. The lower trail offers excellent views of the "breaks." And, the upper trail passes meadows of native wildflowers, through spruce-fir-aspen forest, and past ancient deposits of volcanic materials (Markagunt.) Located half-way through the loop is the natural spring-fed Alpine pond.
If you love the outdoors, then you'll love Brian Head. Brian Head is situated in a gorgeous area in Utah and is a great place to visit – in any season. Contact Copper Chase affordable luxury condos today for more information on the Brian Head area and look at all the great Brian Head Lodging options to book your trip today.