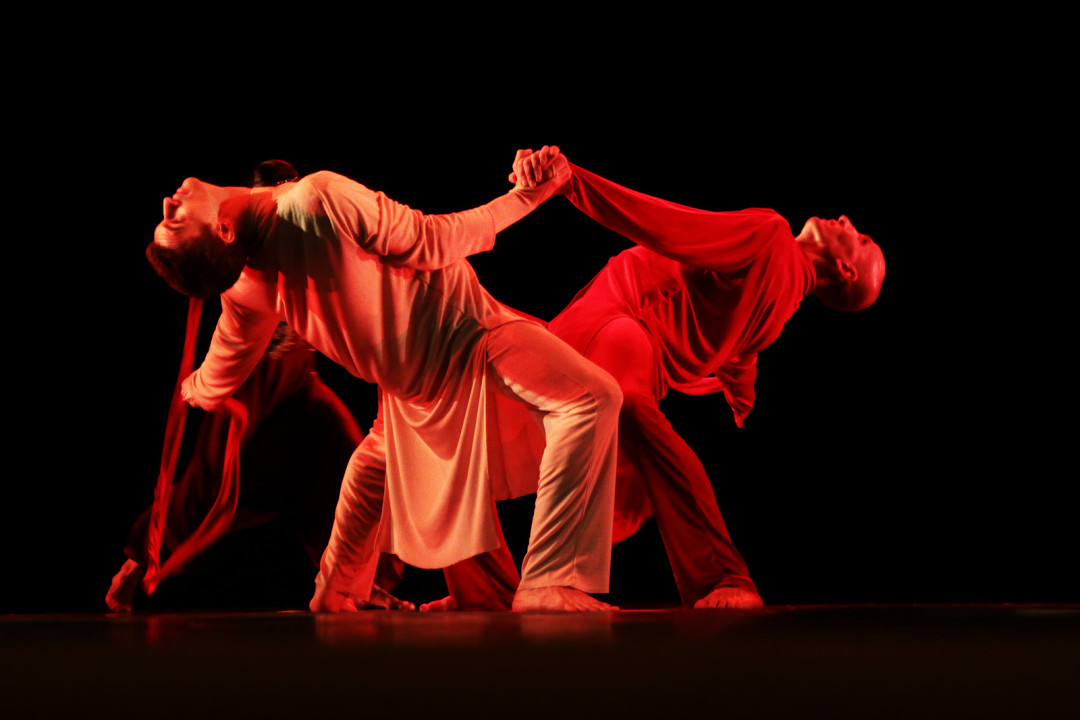 The Utah Shakespeare Festival in Cedar City
Shakespearean Festival
"What is life without a little play? Without the laughter of an uproarious comedy, the thoughtfulness of a great drama, the melodies of a classical musical? It wouldn't be life."
The Utah Shakespearean Festival is widely recognized as one of the best professional theater events in the nation. The festival presents life-affirming classic and contemporary play in repertory, with Shakespeare as its cornerstone. These plays are enhanced by interactive festival experiences which entertain, enrich and educate its audience. The Utah Shakespeare Festival is committed to excellence.
Trip Planner
The Festival's fall season is held from mid September through October on the campus of Southern Utah University, in Cedar City.
Playing This Month
Charley's Aunt
A quiet luncheon turns into a corset-busting masquerade when two college chums go to great lengths to woo a pair of charming your ladies. Get tickets here.
The Two Gentlemen of Verona
Packed full with confused men and cunning maidens, this bewildering romantic escapade will delight anyone who has ever been in love (or would like to be). Get tickets here.
Dracula
"I want your fear. For your fear, like a current, rushes through your body." This October through Halloween, sink your teeth into the story of the world's most famous and influential vampire. Get tickets here.
Brian Head Lodging
Copper Chase at Brian Head takes great pleasure in offering you beautiful and luxurious lodging accommodations during your visit.
They are also ready to answer any of your questions you might have about the area. Allow them to help you plan your daily excursions by providing directions to the well-known sights, great local restaurant suggestions, and a wide variety of local hiking trails.
Contact the Copper Chase affordable luxury condos today for more information on the Brian head area and look at all the great Brian Head Lodging options to book your trip today.